Hi, My name is Drew Arnold and I am currently the sole diver/artist for Oceans Art Jade.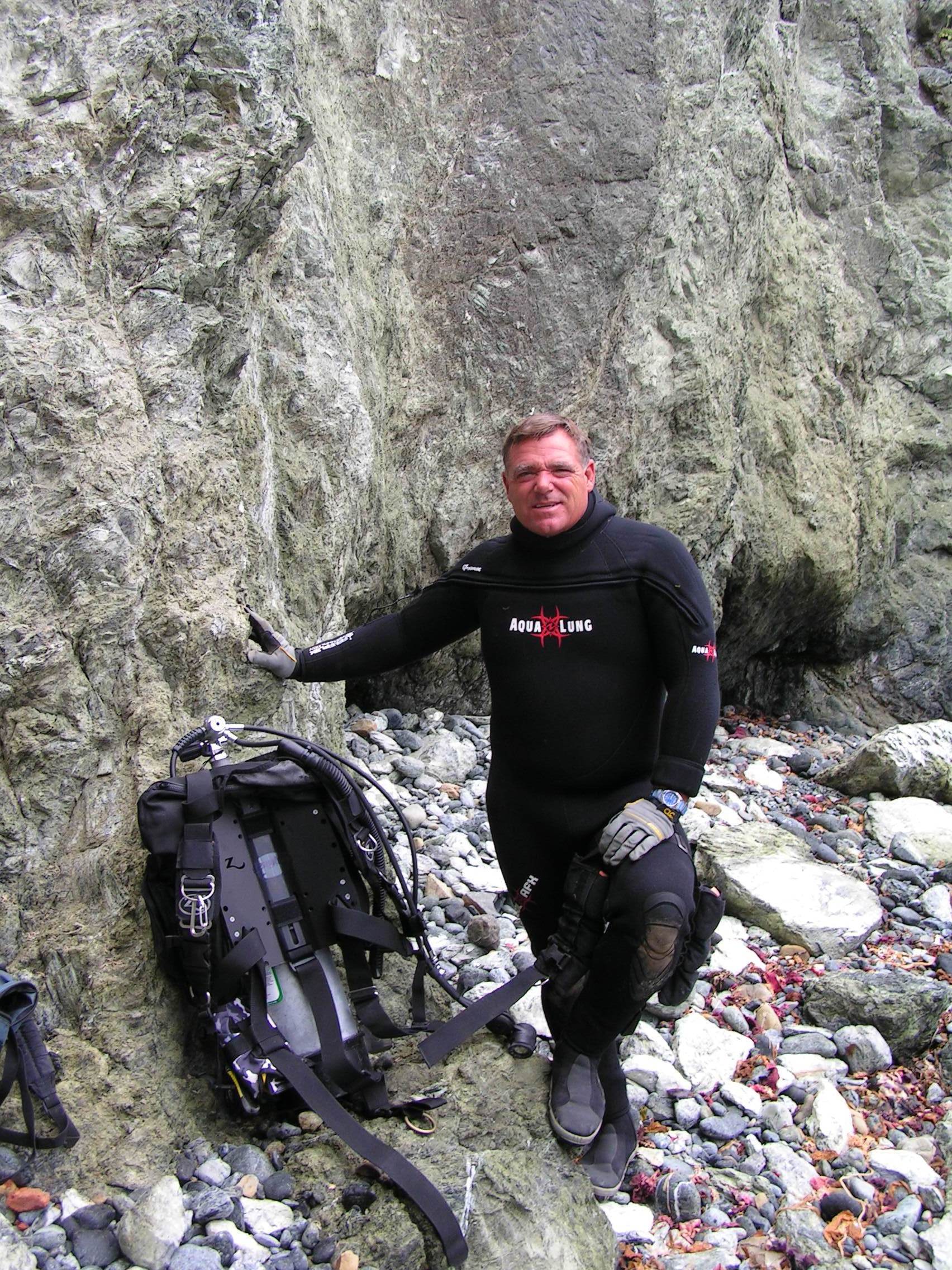 I began my love affair with the water before I can remember as I was one of the early 60′s "water babies" living in Southern California. Primary grades found me in all kinds of sports and swim teams. When my parents took me to Knott's Berry Farm I was the kid in the Gem and Mineral shop with a freshly panned vial of gold in one hand and the other arm buried up to the elbow in a barrel of tumbled Tigers eye. In Junior High and HS I continued swimming competitively until I discovered surfing, free diving, cliff diving and exploring the nooks and crannies of the South Orange County beaches while working for Surfer Magazine.  College consisted of general studies but I did develop an affinity for Geology for 2 semesters in which I excelled. In 1979, I proudly enlisted in the US Navy during the Iran Hostage affair and was stationed in Pearl Harbor where I became the ship's designated Helicopter Pilot Rescue Swimmer while surfing and diving my brains out on the South and North shores of Oahu. After my discharge I started a band, met my wife, married, dissolved the band had a couple of kids, re-started the band, raised a great family and moved em to the Central Coast in 2002 which began my second love affair with the ocean which is Jade Diving in Big Sur.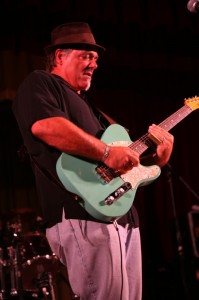 My wife Shelly has been the stabilizing force in my life for 28 years and I am truly blessed by her every day. We enjoy working art shows together, meeting new people, selling Jade and exploring new directions in which to develop the business. Shelly also is an extremely talented artist in her own right as all of the jewelry wire wrapping is her work.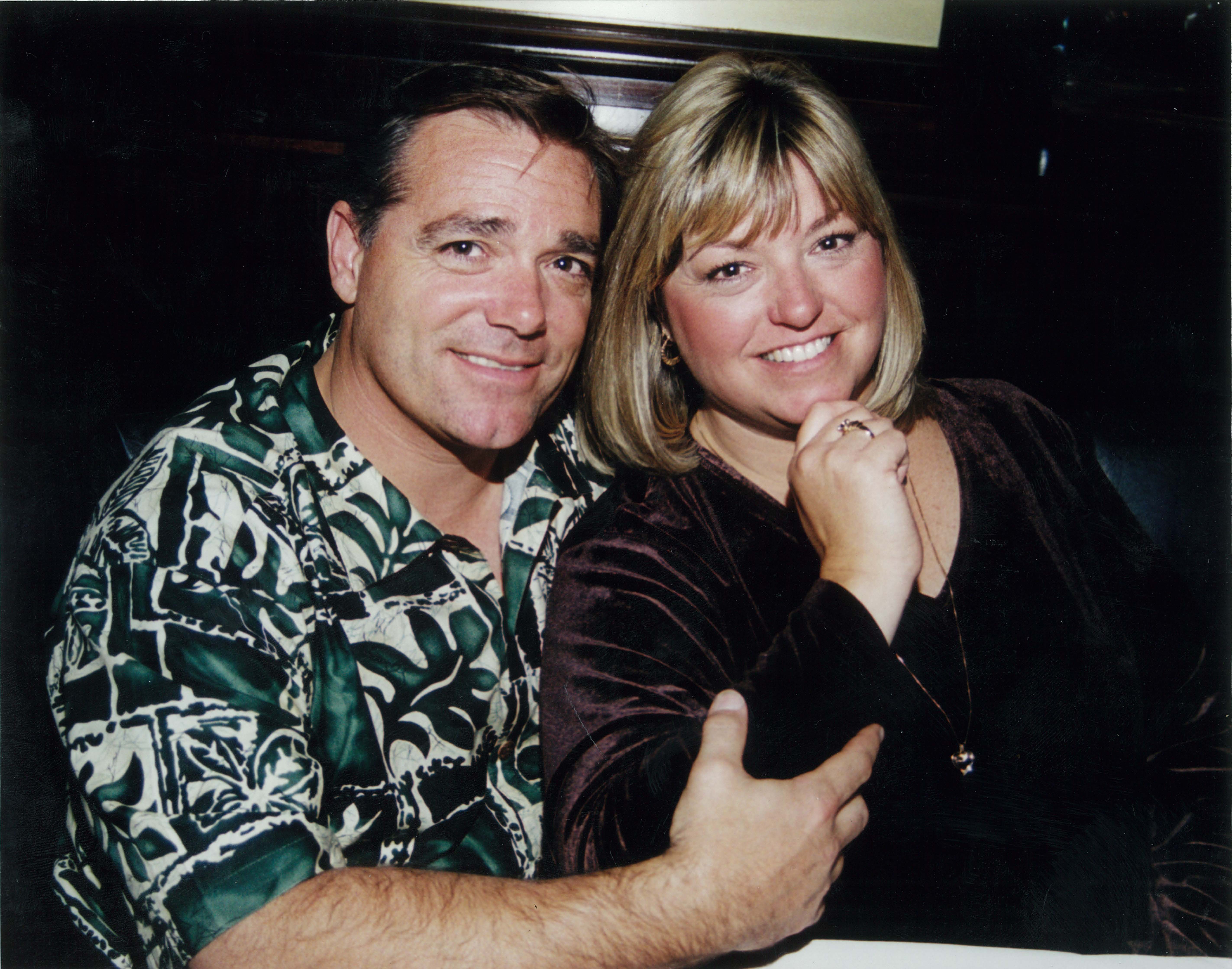 Since resurrecting my diving and lapidary careers, I have had the opportunity of associating with some incredibly talented personalities in the world wide network of those dealing with jade. These individuals have supported and encouraged me, my creations and ideas while continuing to inspire my imagination as I enjoy the journey as a humble member of this incredible community that loves the amazing stone which is JADE.